The Crew 485 "Charlie's Angels!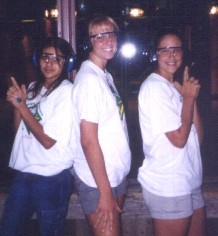 Smile girls!!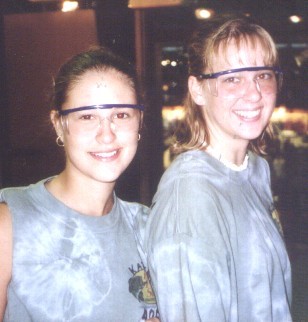 Crew 485 mingling before the next activity.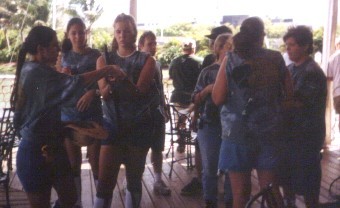 It's always nice to just take a break!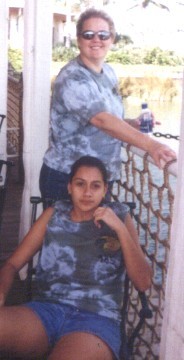 This is what Jose love to do best!?!!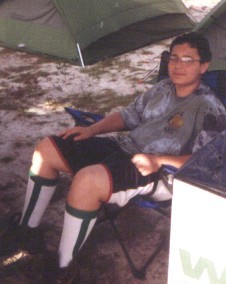 YUM!! Time to eat!!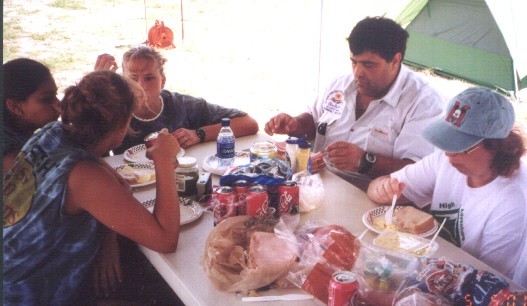 Before the day begun, "I Pledge of Alle.."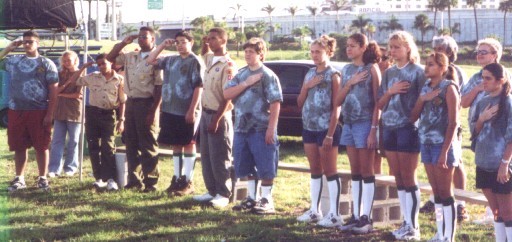 Our fishing champs.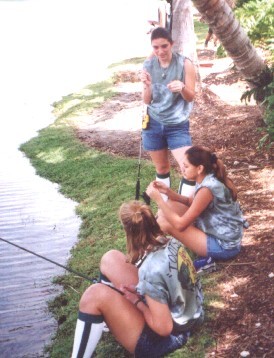 The gang watching the activites.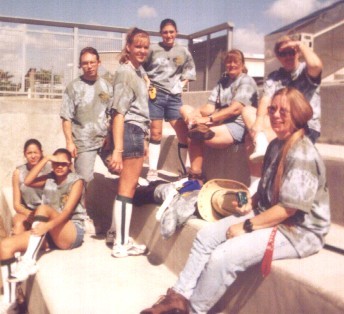 A view of our campsite.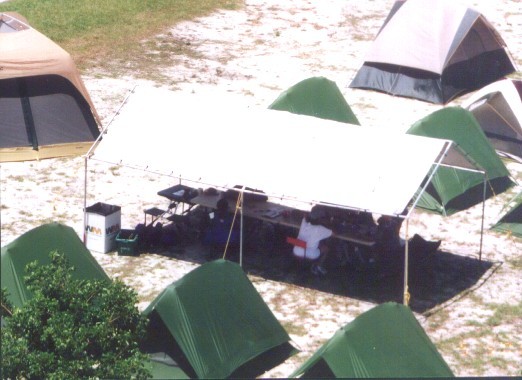 The crew met up for lunch.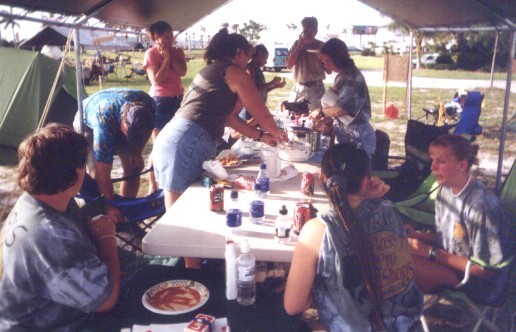 The campfire "chicken dance"!!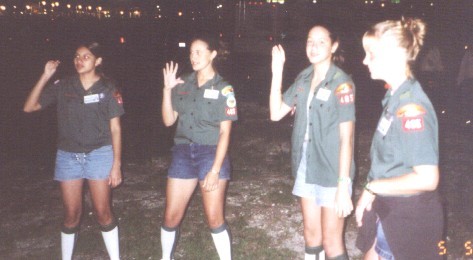 After the 5-k Run. (Franky #1, Kat #2)
2nd Place team in tug-of-war. (Crew 485)