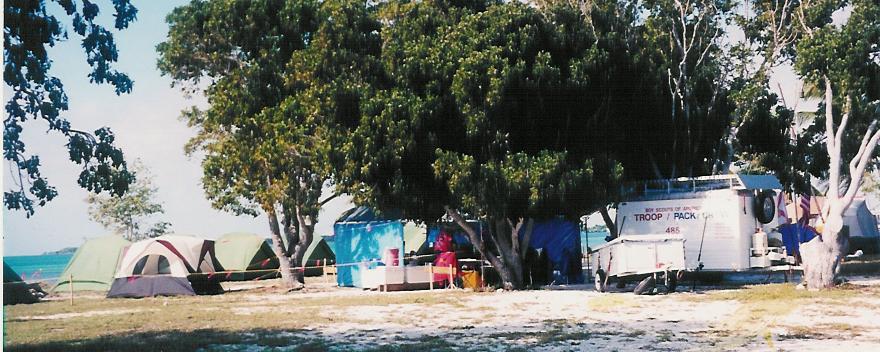 Our campsite on the water.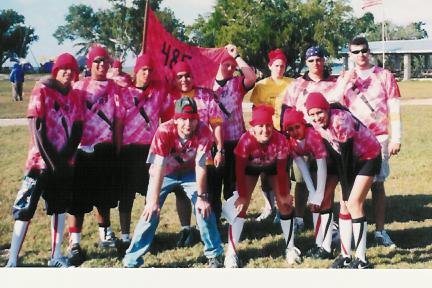 Crew 485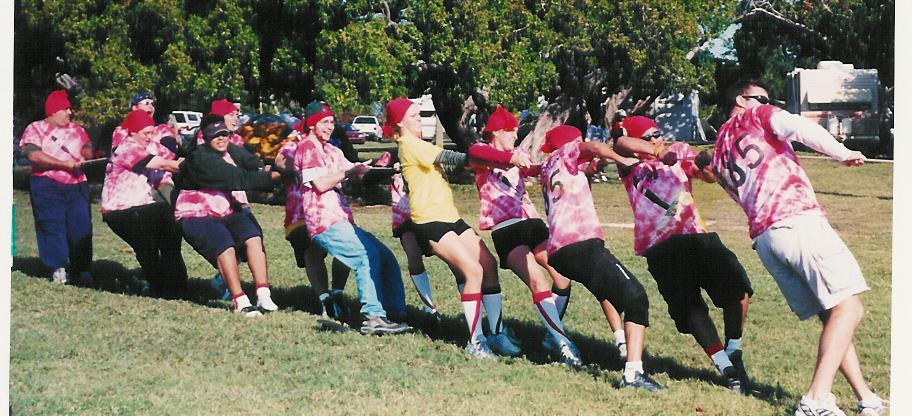 Our 1st place tug-of-war team!!!!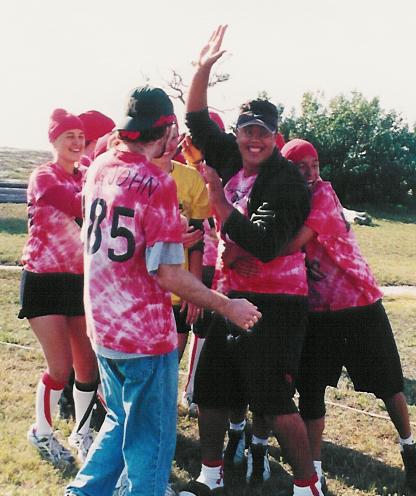 OLAAAA OLA OLA OLAAA..OLAA...OLAA!!!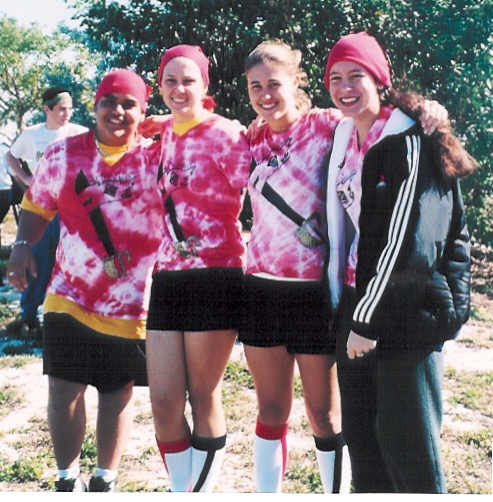 The cheering team...Pollo, Tootsie, Starfish, and Franky...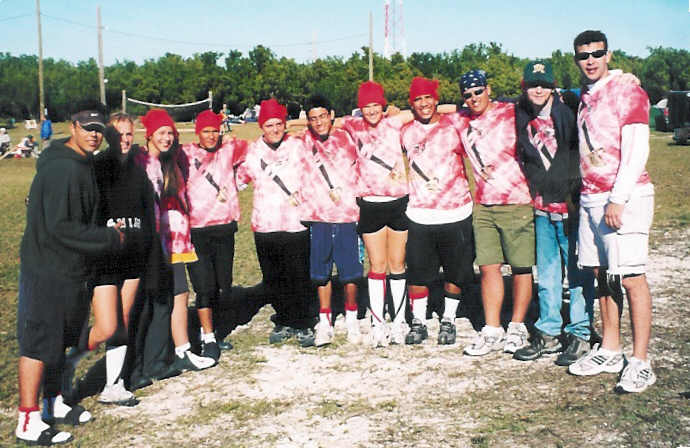 The gang!!!

The race is off!!!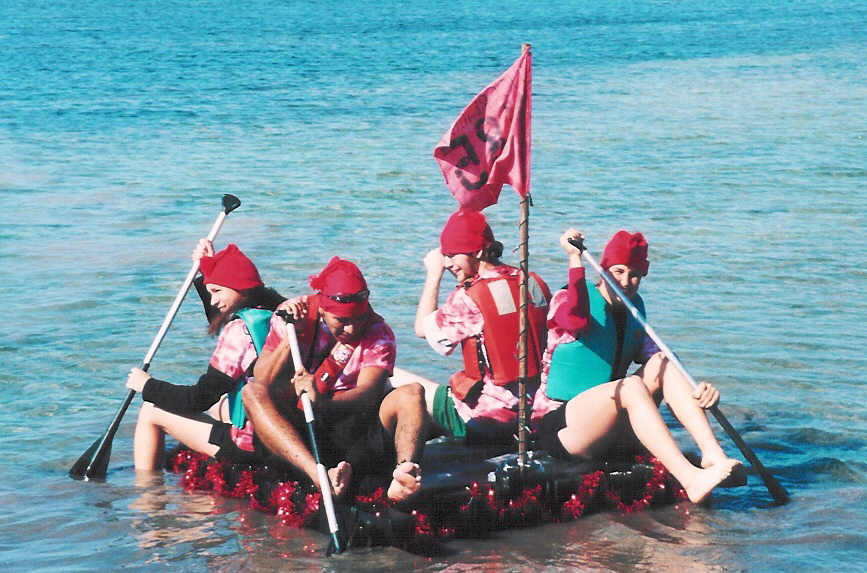 The Buc-Crew-Neer raft!!!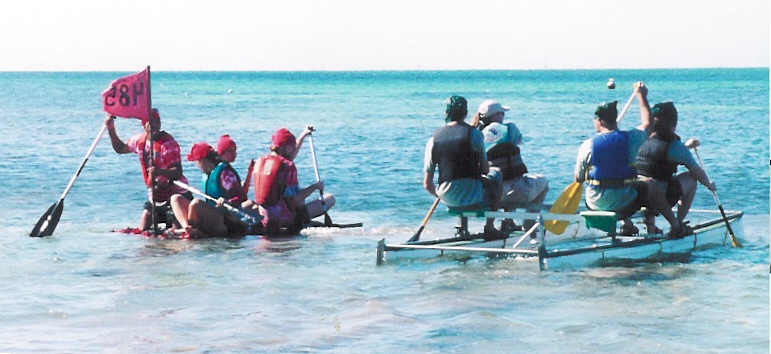 Crew vs. Crew!!!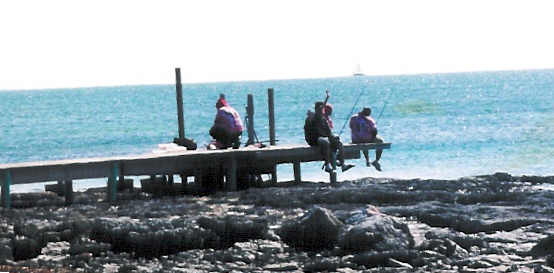 The guys fishing!!!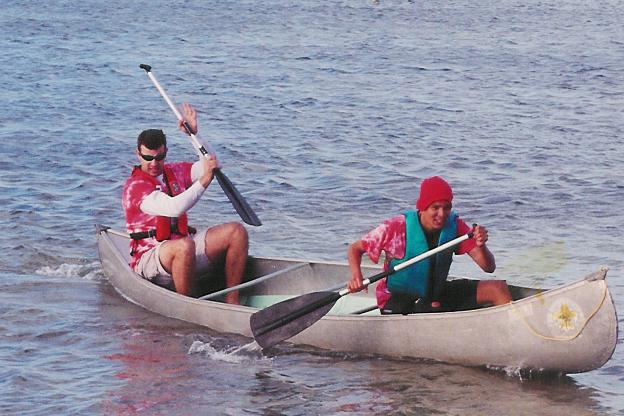 Mike and Shorty....faster...faster...faster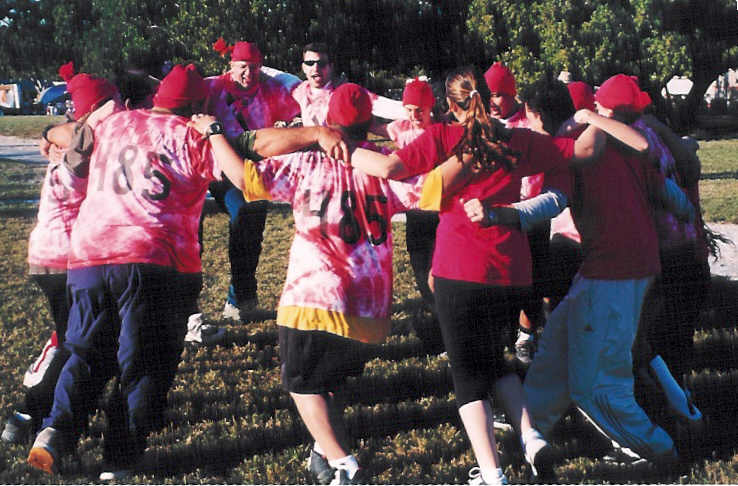 Crew 485 and Crew 384 join together in a group hug and cheer!!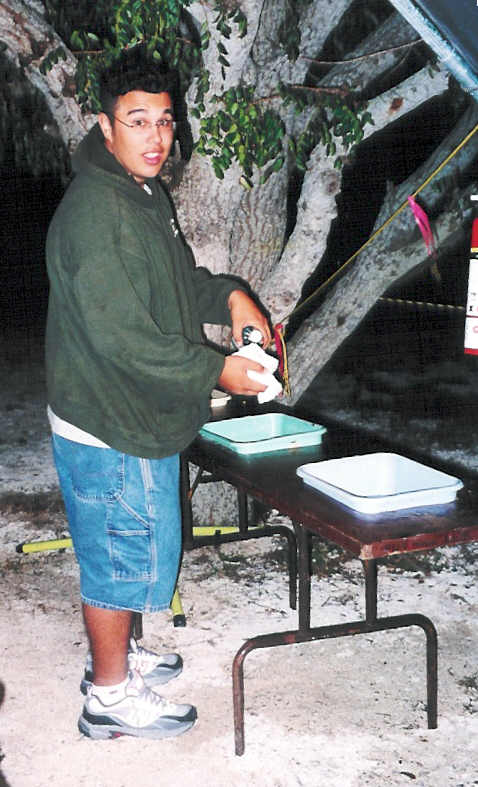 Carlos washing his dishes..lol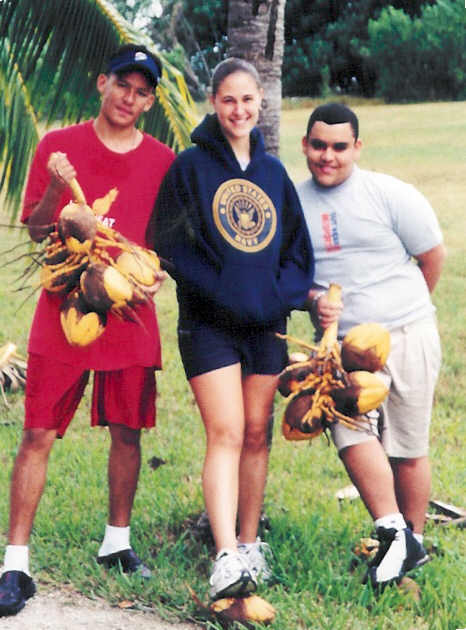 Shorty, Katrina, and Pollo ready to go at Camp Seminole.
Our Awards!!!!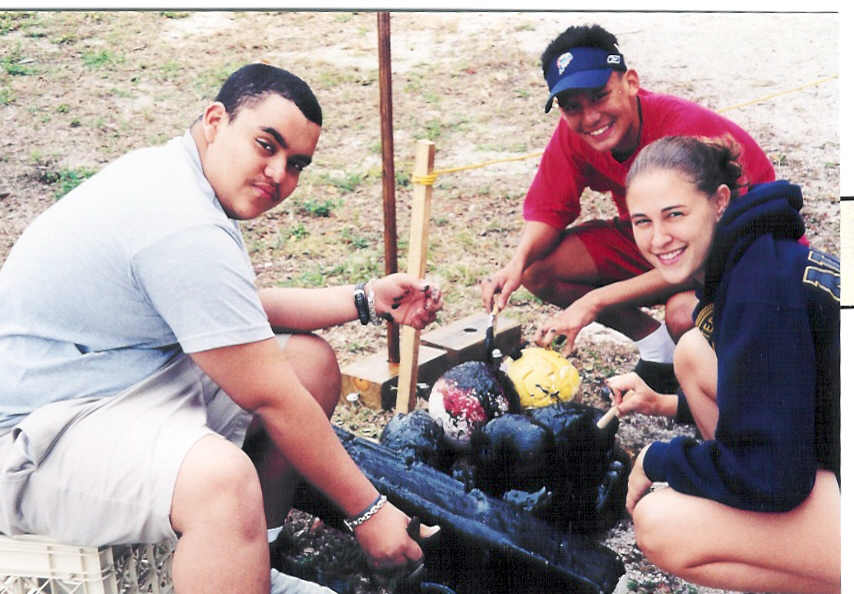 Pollo, Shorty, and Katrina work on the cannon balls for the gateway display!

Our 1st place soccer team!!!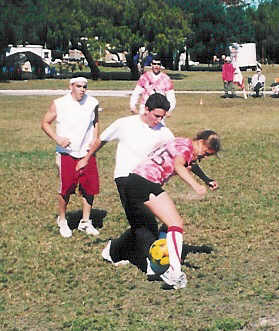 The girls are always kicking the guys butts!!! Go Starfish...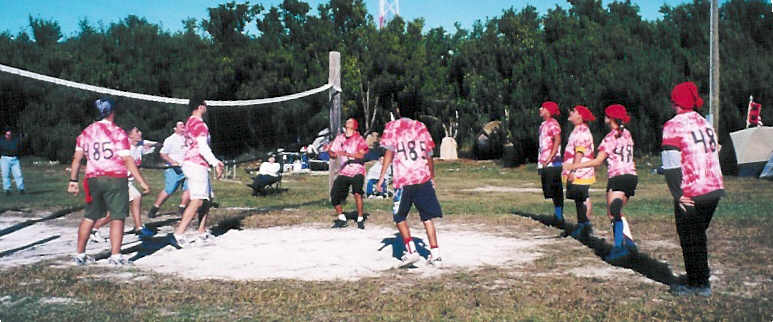 Crew 485 uses teamwork to win 1st place in volleyball.
Our WHOLE crew!!!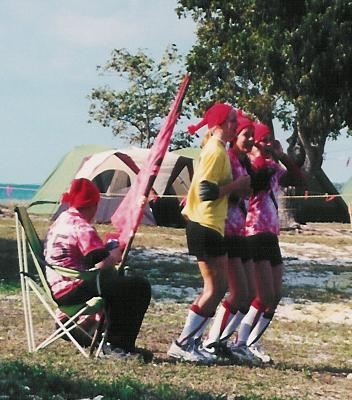 The sideline FANS!!!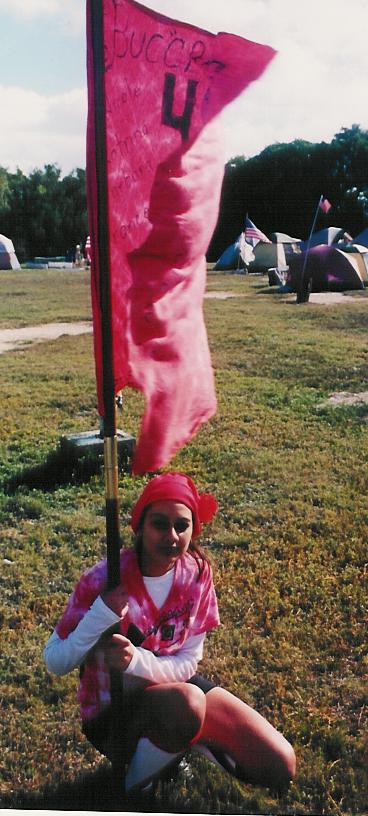 Barbara showing off our flag!!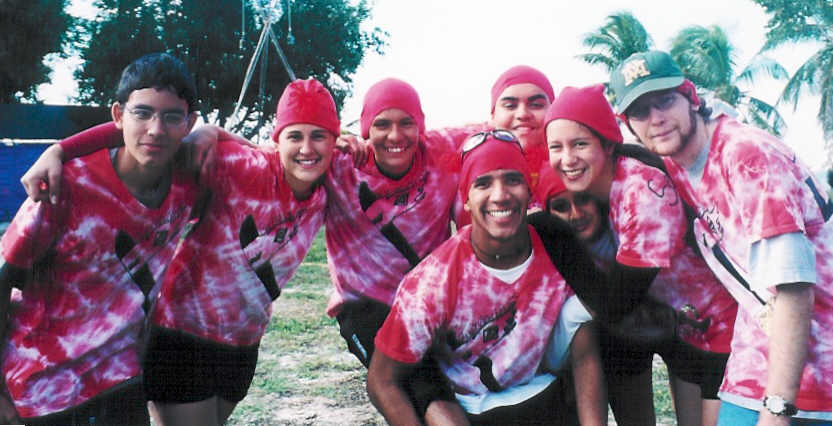 Crew 485 having some fun!!!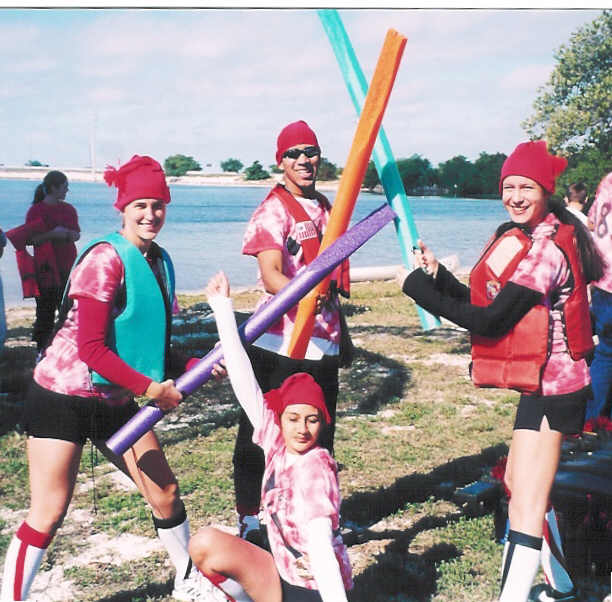 The crew showing off their swords.

The "Cuban Yacht" vs. the "Mexican Ship".......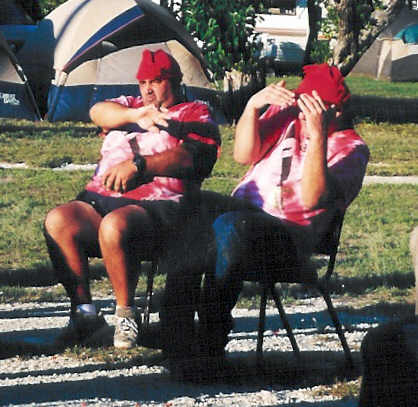 Carlos and Ray were 2 victims of the Advisors catapult, where the youth shot water balloons at them!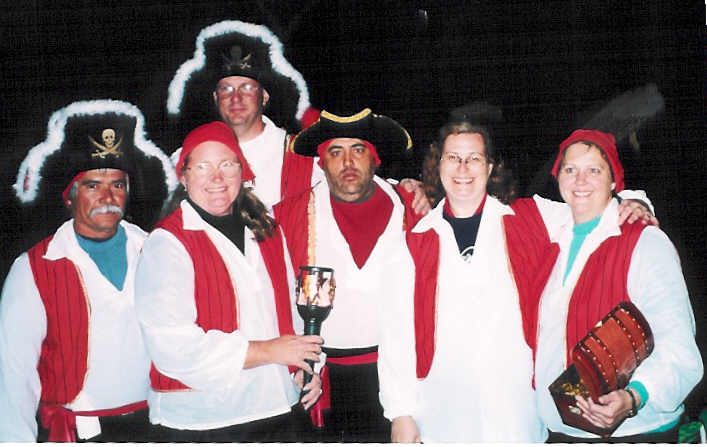 The "TRUE" Buccaneers!!!!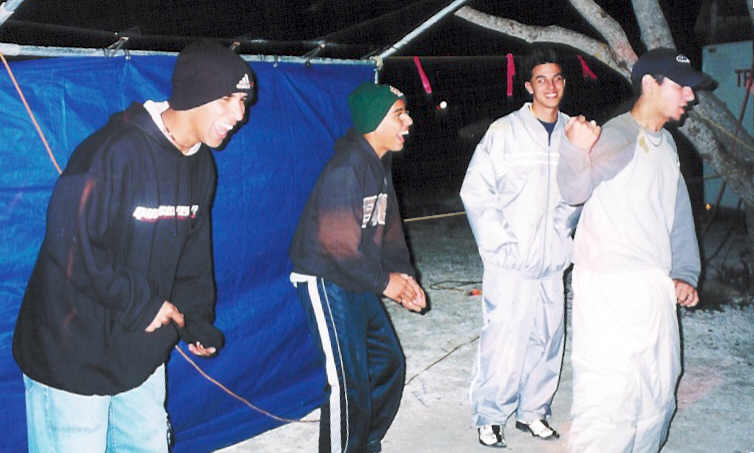 The guys putting on our "Saturday Night Live" entertainment....

Cleanup time!!!!!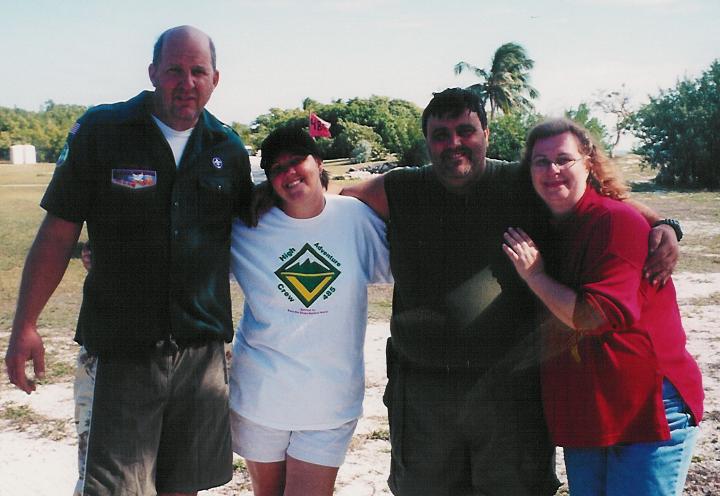 Our crew adults!!!