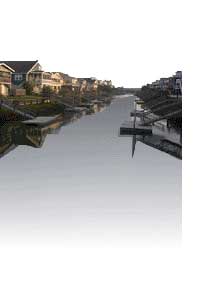 Venture Crew 485's Webpage!!!
Rapids/Blizzard Beach Pictures

In the summer of 2001, our crew spent a day at Rapids Waterpark in West Palm Beach for a day full of fun!!

Jose, Estela, Katrina, and Nicole at Rapids.



In the summer of 2002, our crew spent the day at Blizzard Beach in Orlando with several Venture Crews from South Florida Council and several explorer posts from Miami-Dade and Broward Counties. We had a great time, and here are some pics to share the fun. Most of the time was spent with Crew 384, and we met several venturers and explorers on the way.


Laura, Maite, Milex, Renee, and Katrina enjoying their summer day together.



The three "Sexy" ladies. (Maite, Katrina, and Nicole)



Nicole, Milex, and Katrina just standing in the crowd.



Crew 485 and Crew 384 @ Blizzard Beach!!!



The girls all waiting in line to go down the racing water slide.



The gang takes a break.



There goes Nicole down Summit Plummit!!!

In the summer of 2003, our crew, along with several other crews and explorer posts attended Blizzard Beach once again. Even though the weather was a delay, we had a great time!!!! Those who attended from Crew 485 were: Nicole, Katrina, Rodolfo, Pollo, Jose, and Zhivago!!!



On the bus with Crew 485, 384, and 313.....



Kat, Nicole, and Pollo wait along the side of the pool!!!



The end of the "Family Raft Ride"



Pollo and Nicole take it easy on the "Family Raft Ride"!



Early on Saturday morning, the gang waits for the bus...



Danny (from Crew 384) "tries" to braide Kat's hair....



The girls share a friendly meal together!!



Hey Fito!!! Smile for the camera!!!