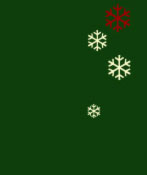 In every crew, or group of friends, there are sooo many FUN experiences. In our crew, we are all very close, and maybe a bit TOO close. Here are some really embarrassing pictures, just to keep the laughs up!!!






Rodolfo: Oh sooooo attractive!!!!



OOHHH, Shorty is ready to go shopping!!



Can you guess which Carlos has a WEDGEE????






Hey Nicole, can you stop snoring please????



Macho, Macho, Rayyyy!! I wanna be a Macho Man!!



Shorty and his PINK umbrella...awww ..how cute!!!